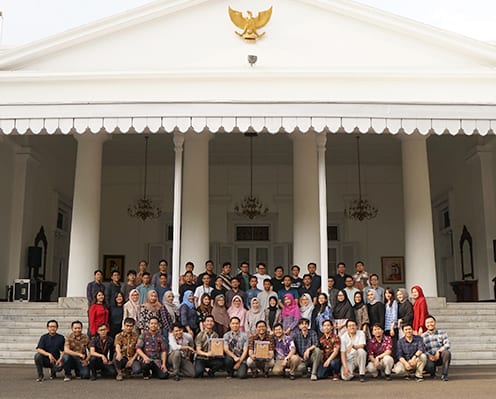 About
Jabar Digital Service
Jabar Digital Service (JDS) or the West Java Digital Services, Data, and Geospatial Information Unit is a technical unit under the West Java Communications and Informatics Agency. The unit aims to narrow the province's growing digital divide, help the government make more efficient and accurate public policy based on data and tech, and revolutionize governance and citizens' livelihood with technology.
We are working…
With leaders who have the political will to innovate

To build a legacy for the region, as well as the nation

Like a startup, 'disrupting' the government

To accelerate each and every staff's skills

Desa Digital or Digital Village is the West Java Governor's strategic program in collaboration with the Rural Communities Empowerment Agency and the Communications and Informatics Agency.

In the Sapawarga program, the government provides smart tablets for village community leaders to facilitate communications between villagers and the government. Sapawarga is also the…

West Java Open Data is the official open data portal of the West Java Provincial Government which contains data from the Regional Apparatus in the West Java Provincial Government environment that..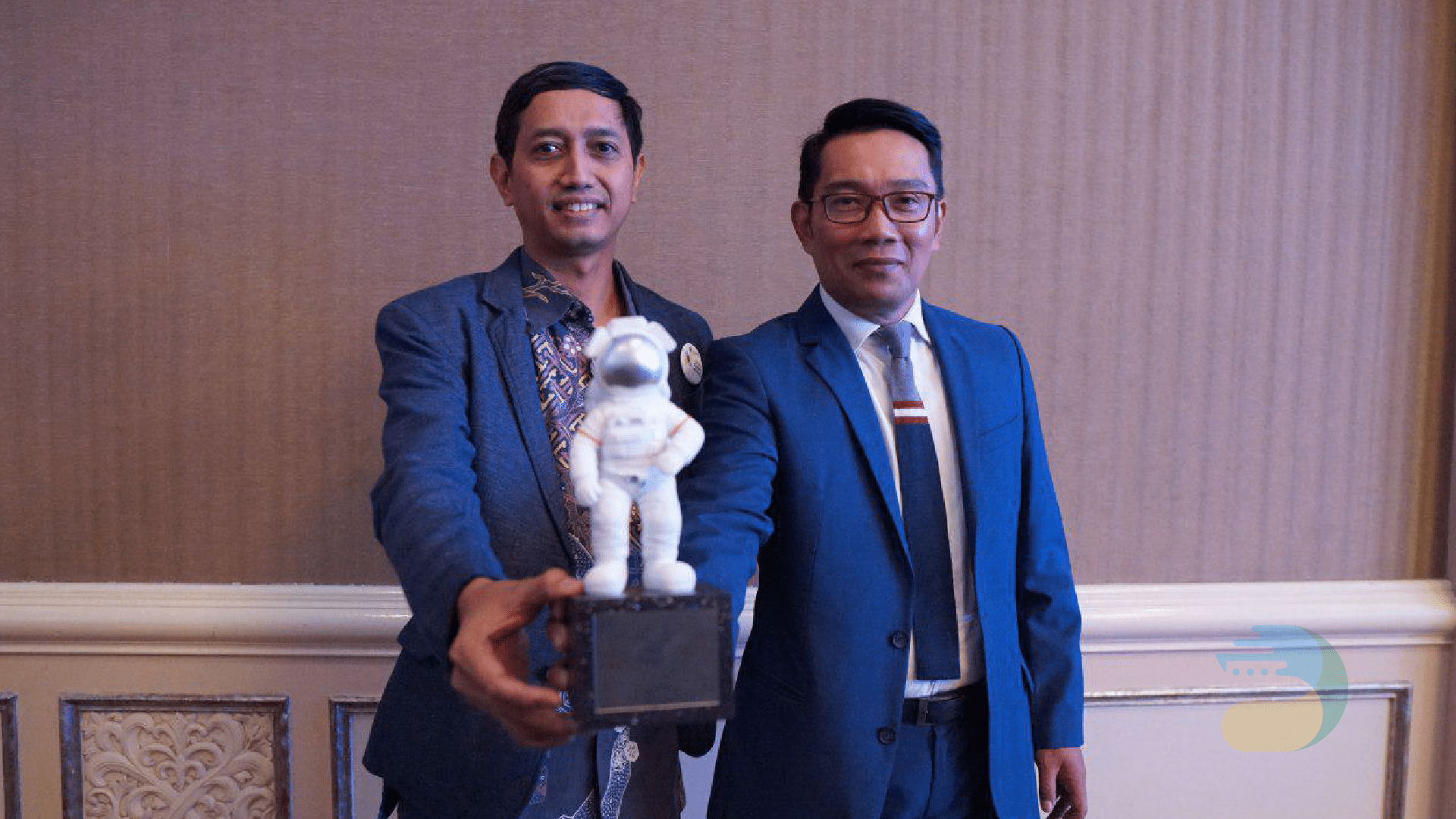 DX Leader
for Ridwan Kamil from Indonesia IDC Digital Innovation Awards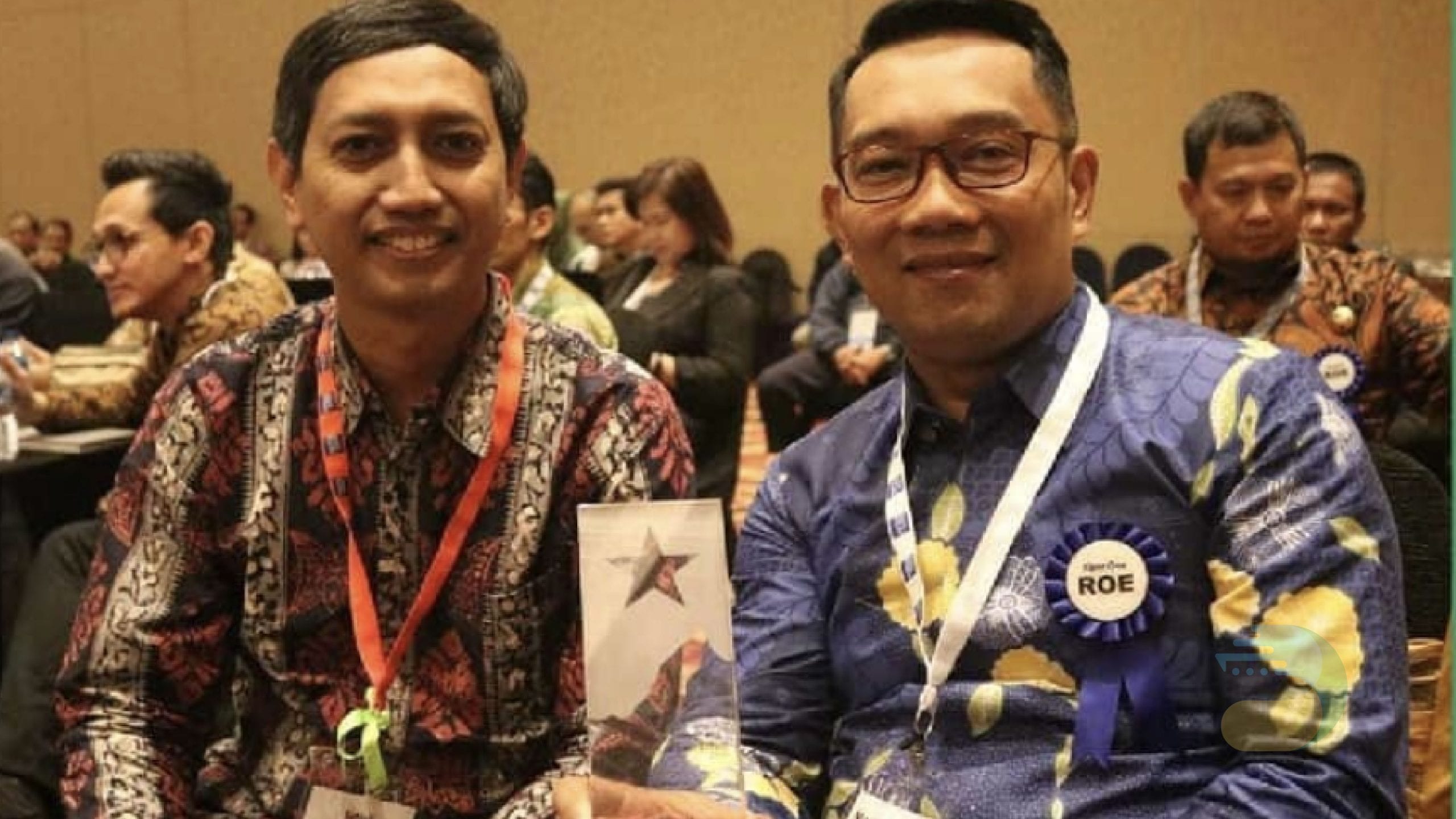 Recognition of Excellence
for Digital Village from 

OpenGov Leadership Forum Awards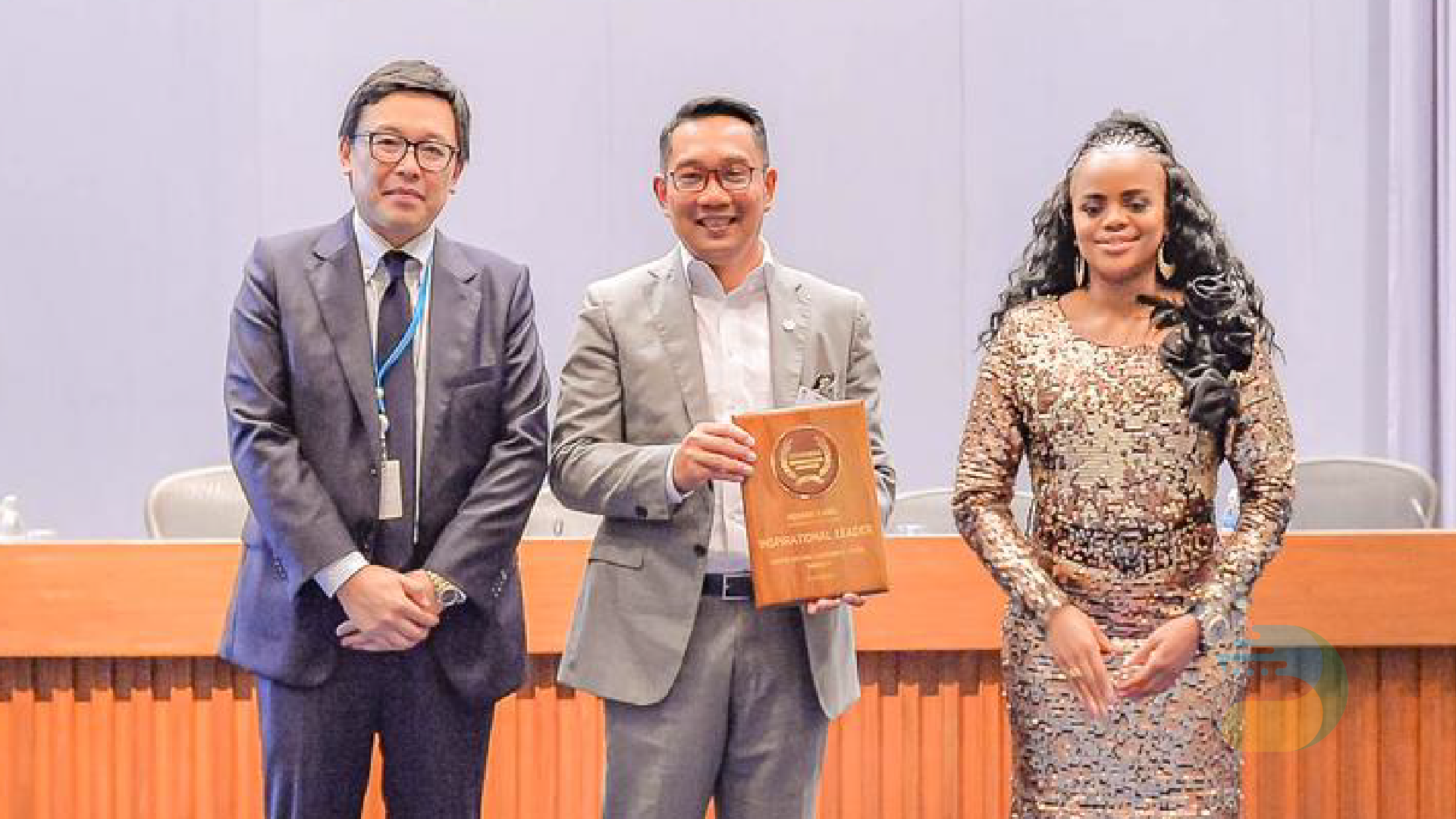 Best Adaptation
for Digital Village Program from GovInsider Digital Innovation Awards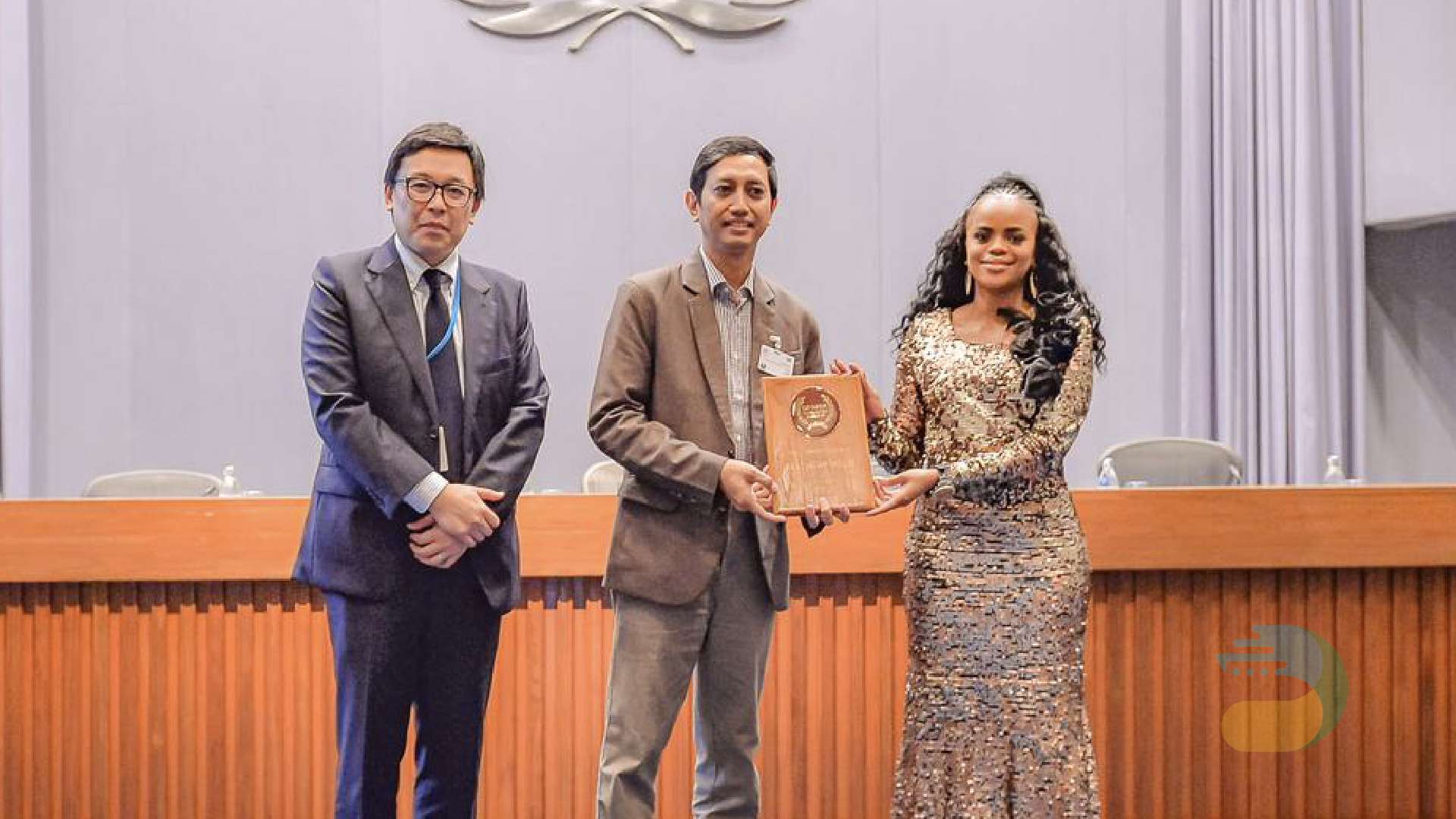 Best Team Under 35
for Jabar Digital Service from GovInsider Digital Innovation Awards