LEARN about how we endeavour to make technology more inclusive, enforce more efficient governance, and deliver better public services for the citizen of West Java!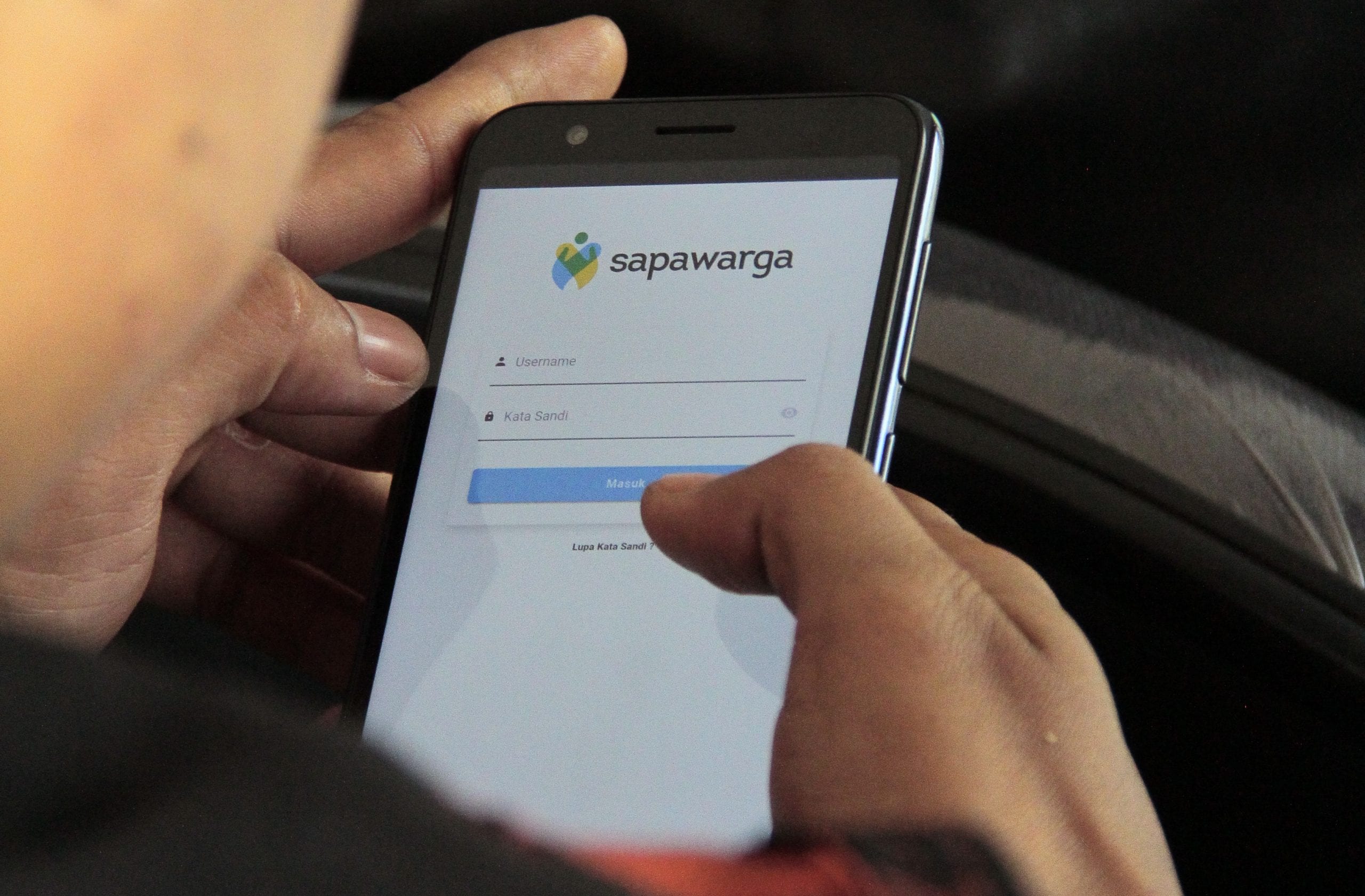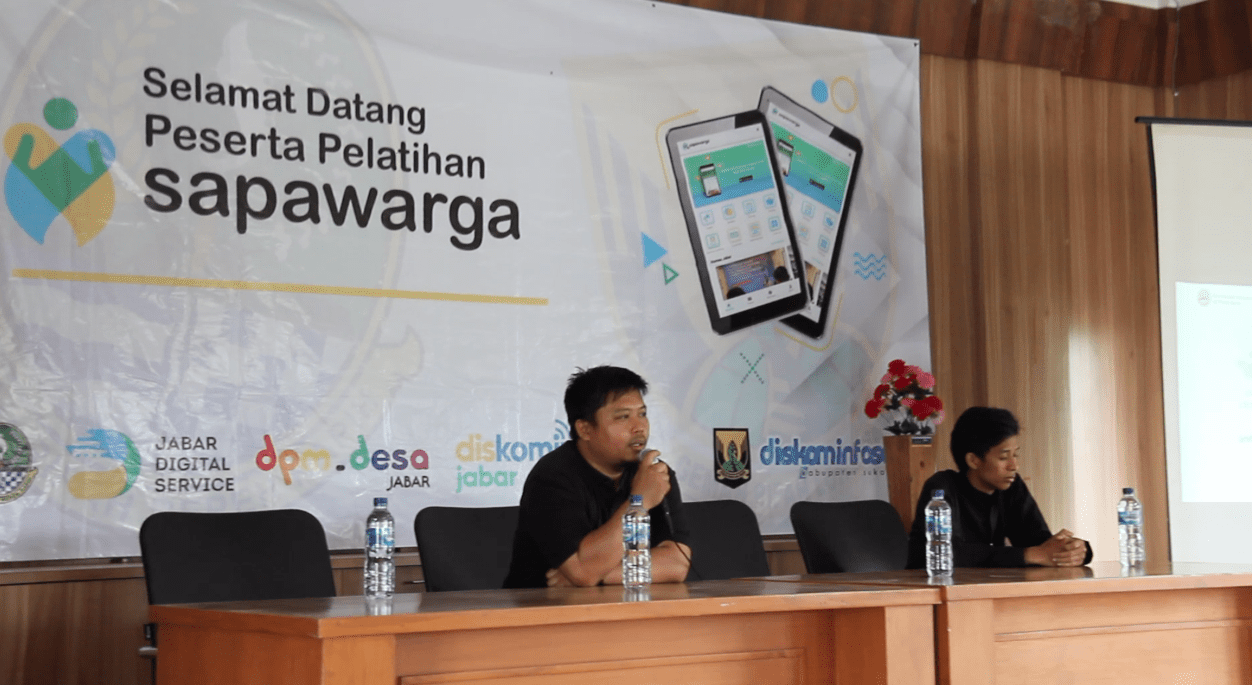 In the Sapawarga program, the government provides smart tablets for village community leaders to facilitate communications between villagers and the government. Sapawarga is also the name of an internally-developed mobile apps to bridge such communications. Through this app, the villagers, through their community leaders, will be able to deliver their aspiration, obtain information, and access public services.
The Sapawarga app aims to deliver benefits to the community by allowing them to:
deliver their

aspiration

, suggestion, complaints, or ideas through the

polls

,

survey

, and

report

features that will be received by the regional government;

receive

broadcast

announcements on government programs and other essential information, such as important emergency numbers, etc.; and

access more

efficient public services

, including online payment for vehicle tax.
Desa Digital or Digital Village is the West Java Governor's strategic program in collaboration with the Rural Communities Empowerment Agency and the Communications and Informatics Agency.
The Digital Village program aims to help West Java villages improve their quality of life by independently implementing digital technologies into their livelihood. 

To achieve the purpose, we work to make sure all villages in West Java are connected to the internet so that the citizens can comfortably communicate and access available information. We also help villagers excel their digital literacy to gain qualified capacity in utilizing technology and make use of the internet to improve their life quality, including to increase the management aspects of their environment, economy, education, innovation opportunities, and social stability.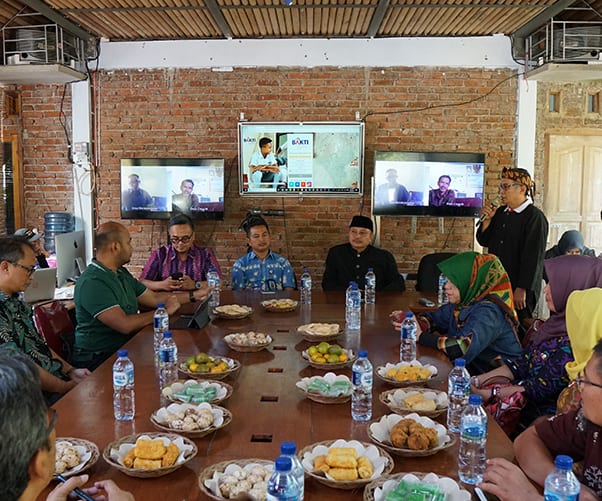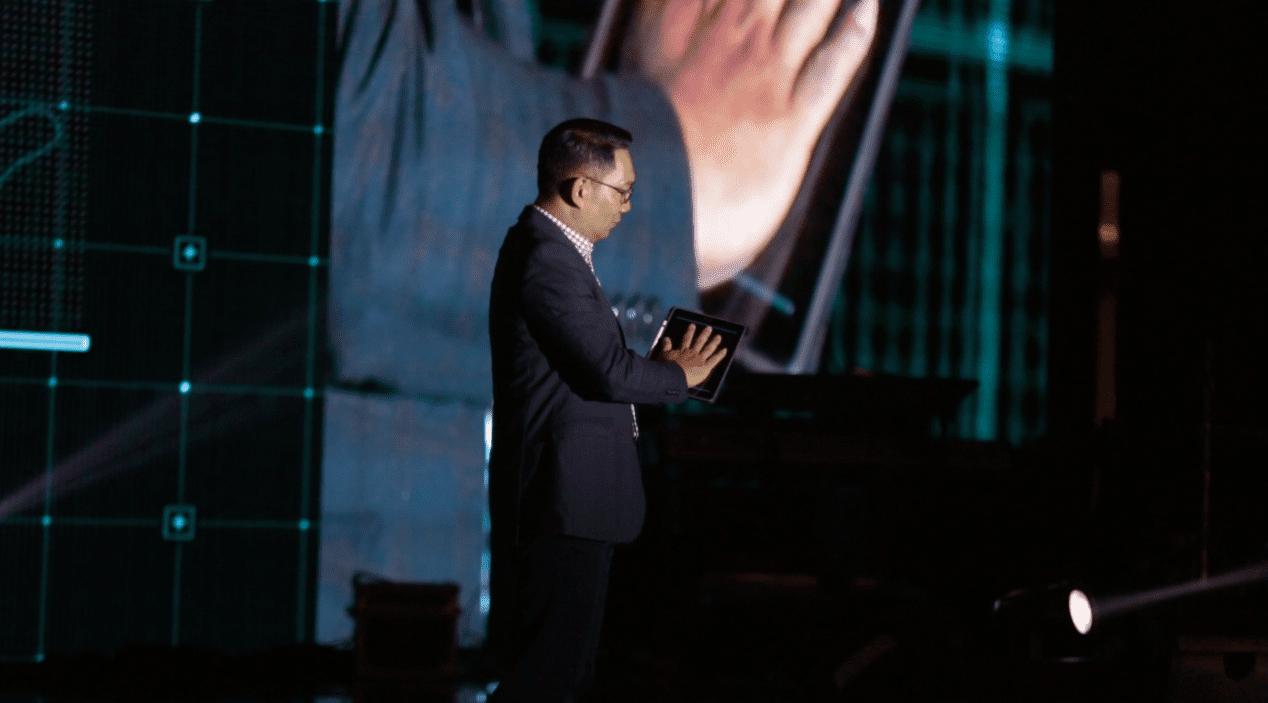 JABAR OPEN DATA is an online portal that serves as West Java's data publication platform to support a more transparent governance and increase public participation in the development of the province.
Data has now become a key tool in making sure that policies are effective and well-targeted, making it important for the government to make use of it in their decision making process.
JABAR OPEN DATA was established to facilitate such a need. As official government data has been notoriously perceived to be unintegrated and often irrelevant due to irregular update, we are now putting effort to fix those problems through this platform.
This platform also allows the public to access data from government agencies and working unit to ensure openness, government transparency, and public participation.
Partners
In carrying our programs in implementing technology to improve governance and public service, we are collaborating with these dedicated partners: