What is Working at JDS Like?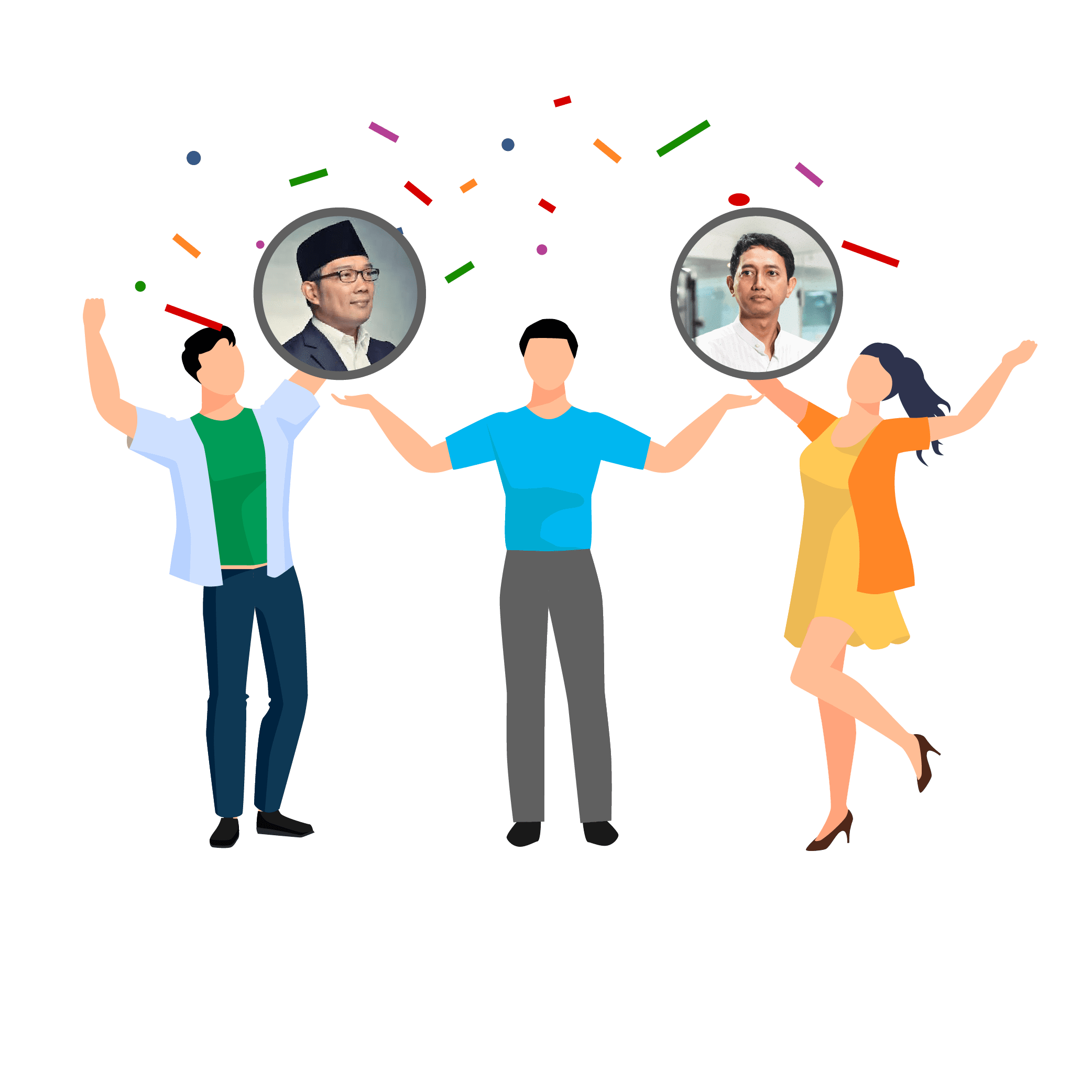 1. Working with leaders who have the political will to innovate
There are a lot of young people driven to solve problems and improve their regions– but sometimes change efforts are barred by rigid bureaucracy and regional leaders' unwillingness to lean into technological disruptions.
Our team is lucky to be led by supportive leaders who have the political will do go outside the government's comfort zone such as West Java Governor Ridwan Kamil and West Java Communications and Informatics Agency Setiaji. They support new initiatives and engage young people to innovate and help improve governance and the way we serve the public.
Our team is now carrying out many 'disrupting' programs — and we are happy to be a part of a change.
2. Building a legacy for the region, as well as the nation
In JDS, we are building many digital innovations to improve governance and public service delivery. We hope that our work will bring a long-term impact to West Java's future.
Also, did you know that almost a fifth of Indonesian population resides in this province? It means that leaving an impact to West Java would bring influence to the nation as well. Building a better government through technology– isn't that the most millennial way to leave a legacy?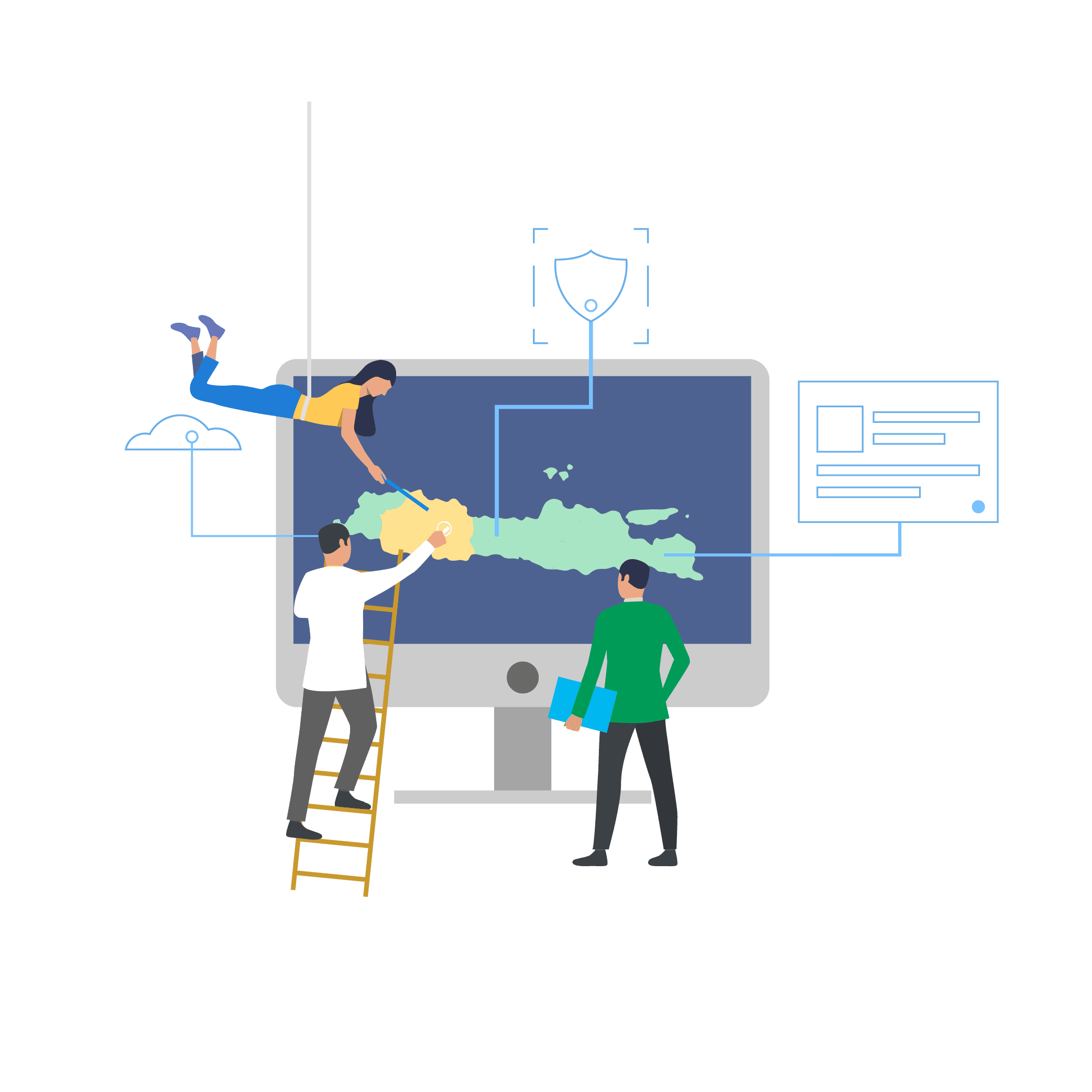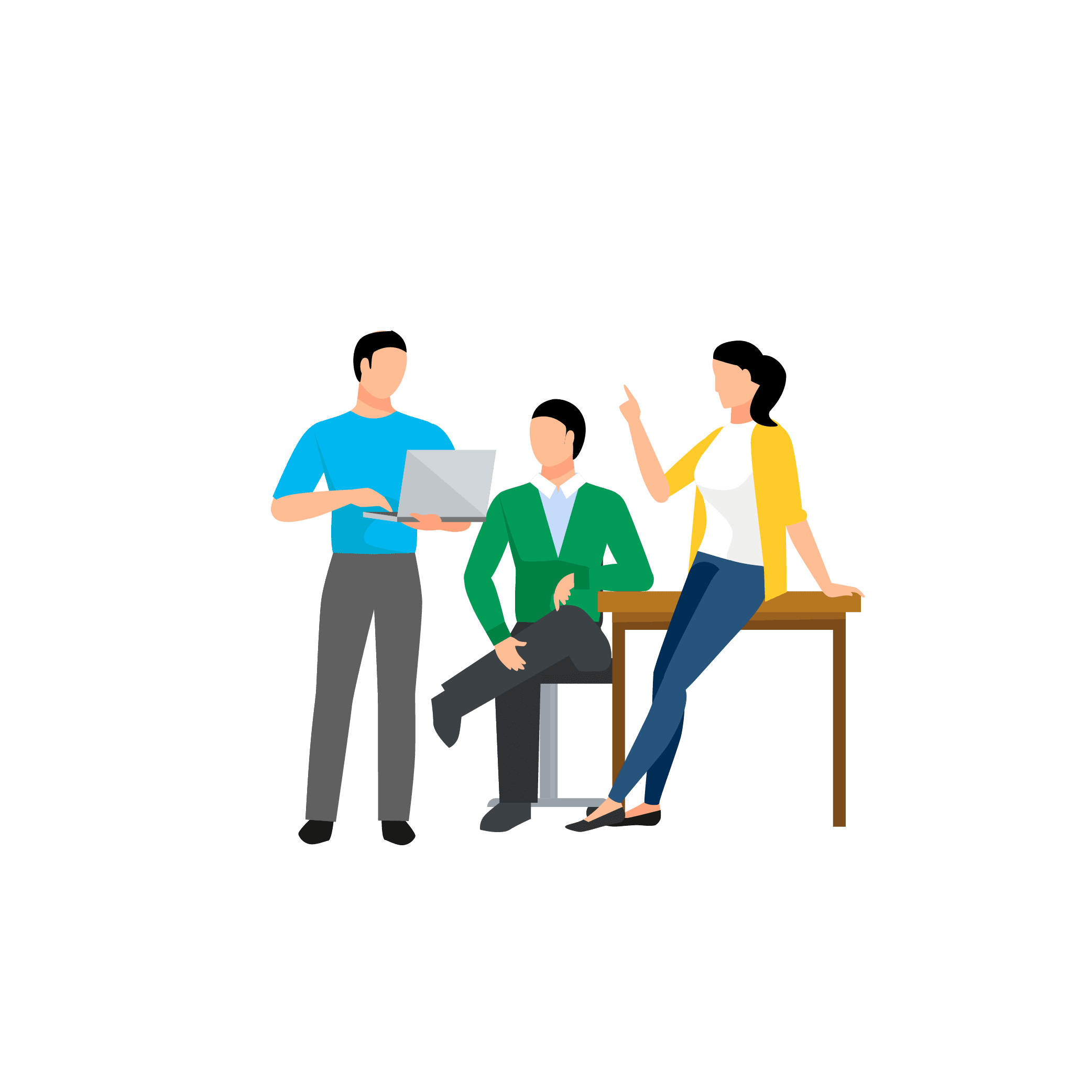 3. Like a startup, 'disrupting' the government
Being flexible, adaptive, and collaborative are the top most sought-after qualities in the rapidly changing digital world. In JDS, we make sure that our working environment allows our staff to develop those qualities.
We adopt the passion and culture of a dynamic and responsive startup; at the same time, we adapt with the complexity of government regulations, governance, and policymaking processes which bring impact to millions of people.
Everyday, we are learning to collaborate with two contrasting working environment simultaneously!
4. Rapidly accelerated skills
Among Governor Ridwan Kamil's most memorable slogan is "Ngabret!" or "Speed up!" which means we always endeavour to serve the region by ensuring speedy delivery of our development programs.
We also work to speed up the skills of our staff. We imagine JDS not only as a workplace, but also a 'university' where staffs can develop their skills in the wide-open learning opportunities. We are enabled to 'speed up' by the challenge of our short working period. We 'only' have 5 years to make West Java a Digital Province. We're running!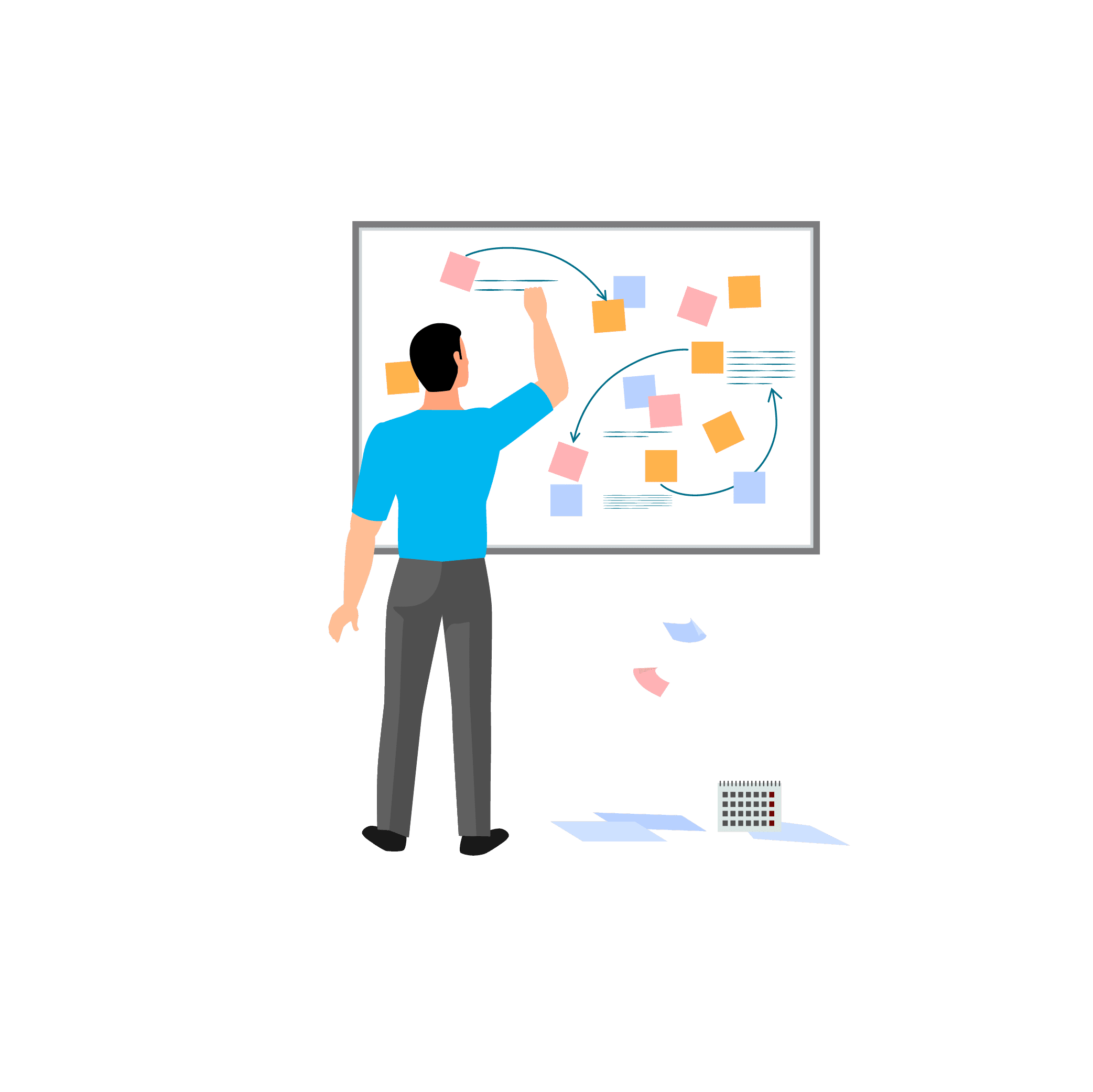 Product
Focuses on user-centered design and rapid iteration of our product development
Engineering
Develops world class public service with top quality technology
Data
Provides new way of decision-making
Delivery
Ensures programs are delivered and stakeholders are aligned
Who are helped by our programs?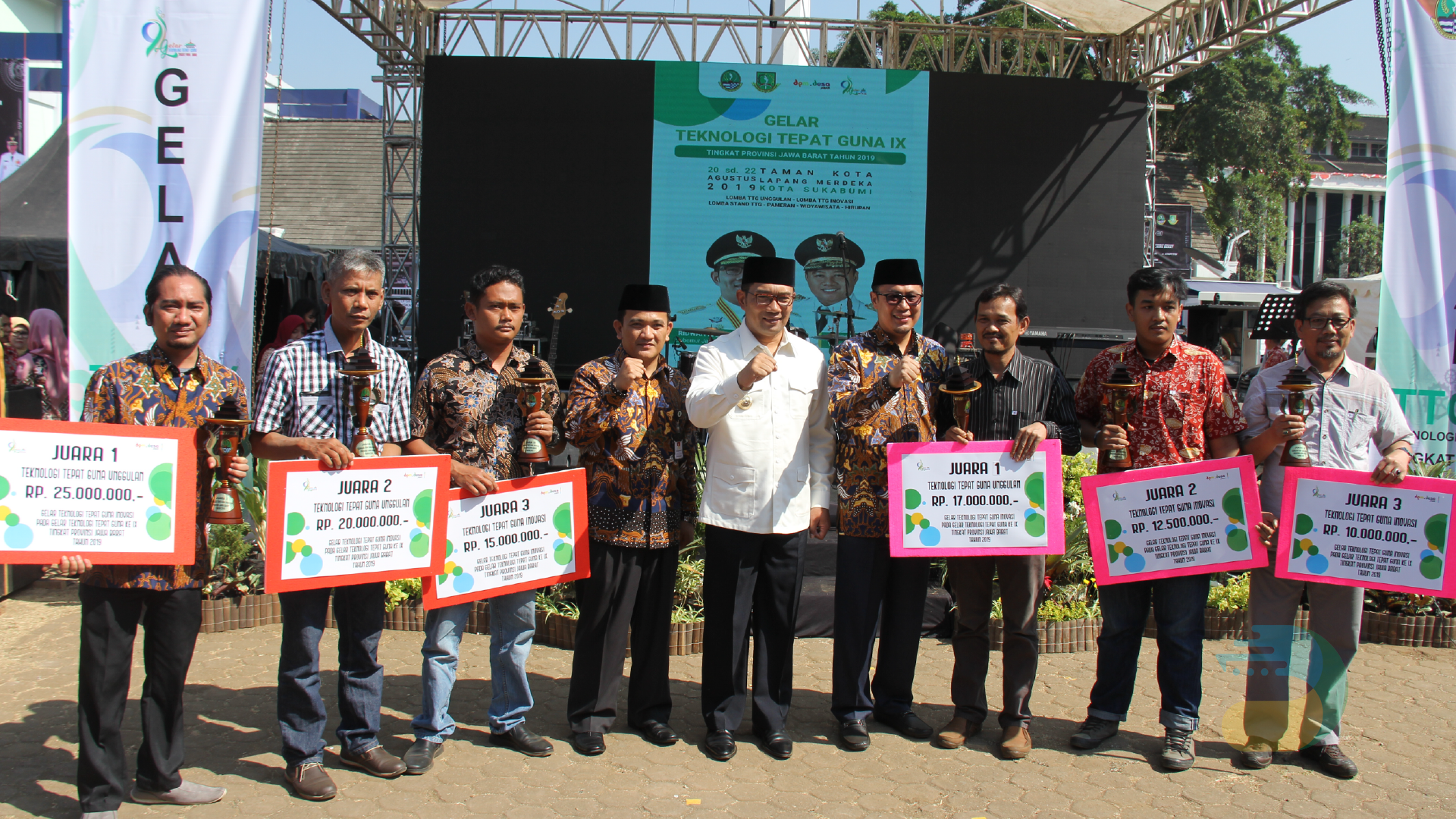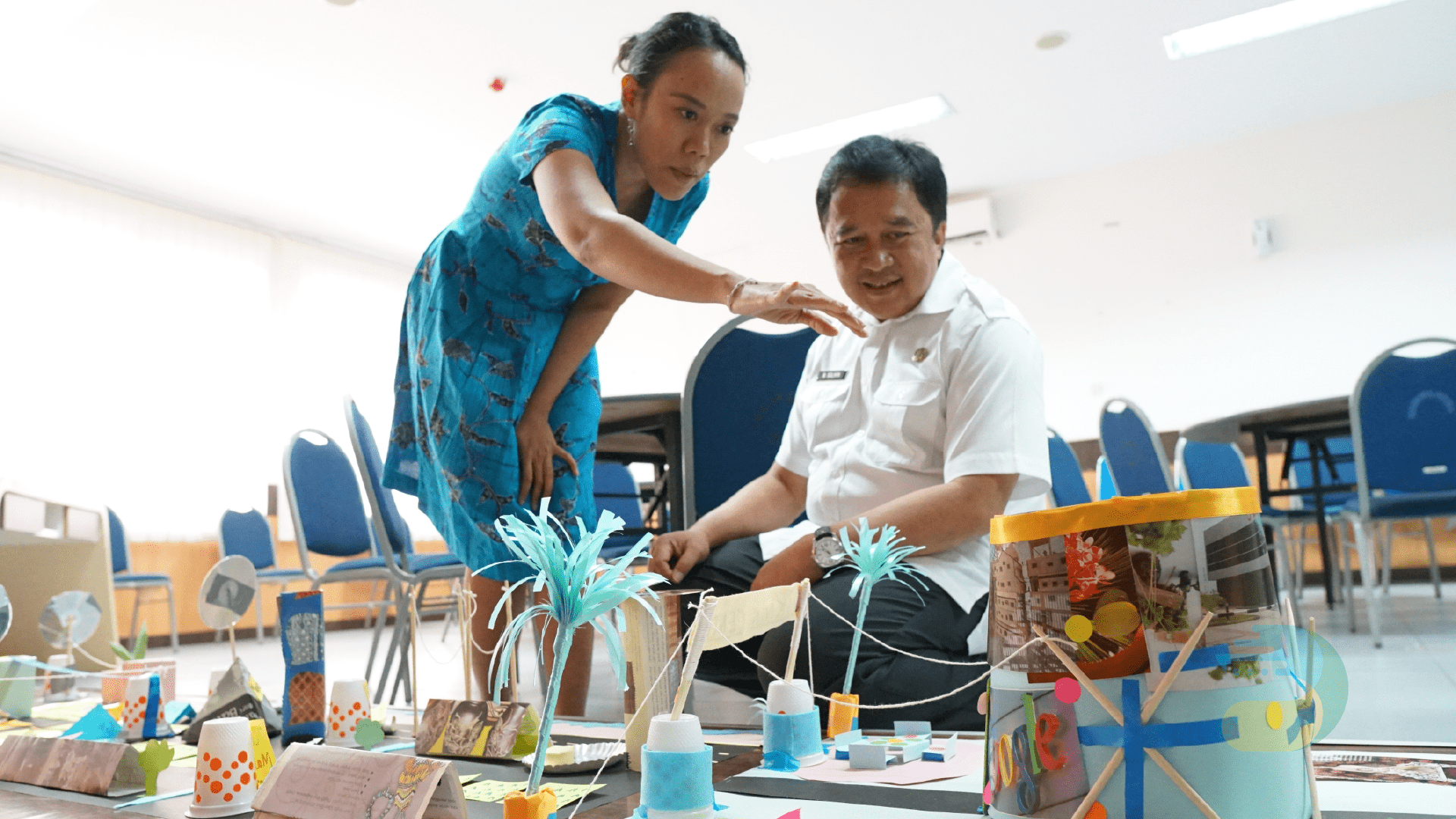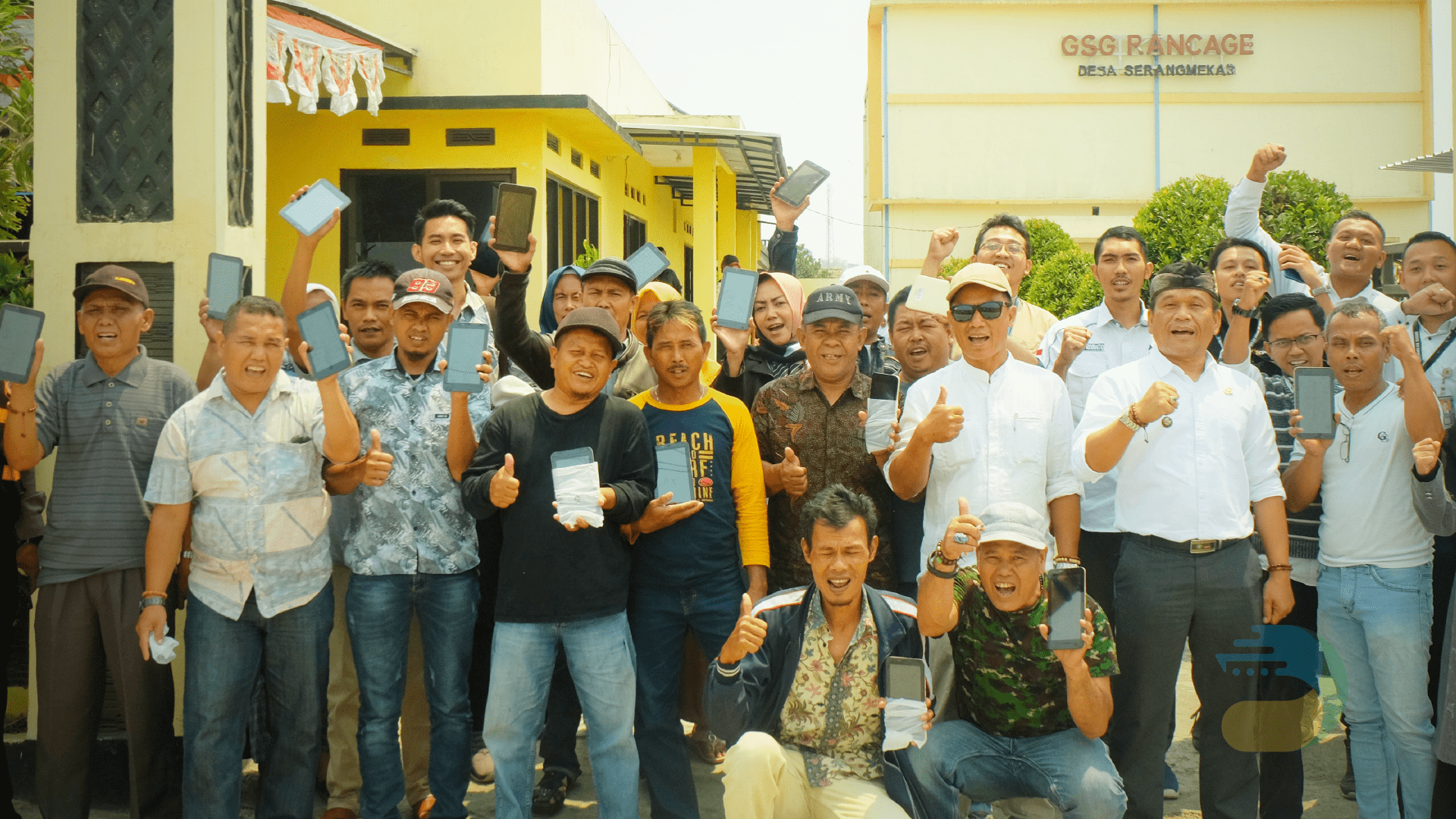 Who do we help with the development of digital services in West Java?
Villagers who have none or limited access to the internet and other technological advancement.
Farmers, fishers, SMEs entrepreneurs who is yet to reap the benefit of optimizing their livelihood through technology.
And you.
West Java citizens
who needs better public services.
Do we sound like a place you would like to work in?
Join us and contribute to develop West Java through technology