One of Governor Ridwan Kamil's visions in his administration is to make West Java a DIGITAL PROVINCE. He emphasized concerns on what he thought one of the province's most worrying problem: its rural-urban digital divide. The lack of decent infrastructure in the rural areas makes it hard for villagers to reap the benefits offered by digital technologies.
To solve such a problem was the what pushed the inception of JABAR DIGITAL SERVICE (JDS) or the West Java Digital Services, Data, and Geospatial Information Unit. A technical unit under the West Java Communications and Informatics Agency, JDS aims to narrow the digital divide, improve the efficiency and accuracy of policy making based on data and technology, and revolutionize with technology the governance and citizens' livelihoods in West Java.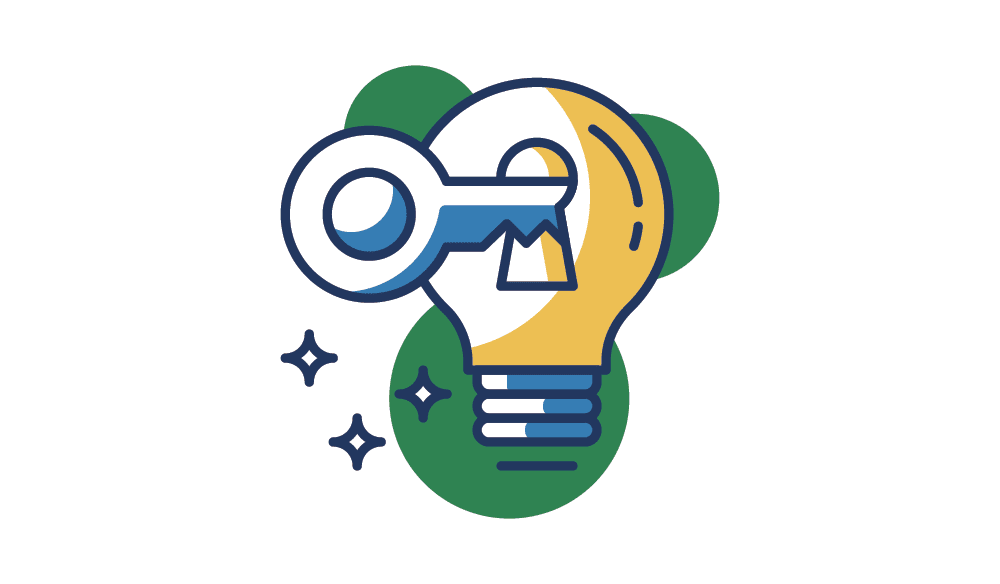 Responsive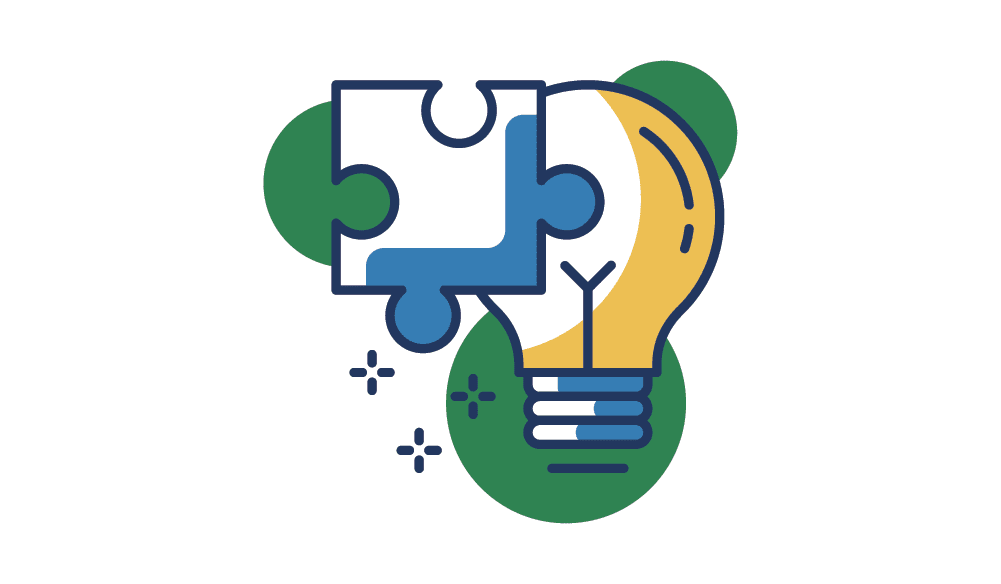 Innovative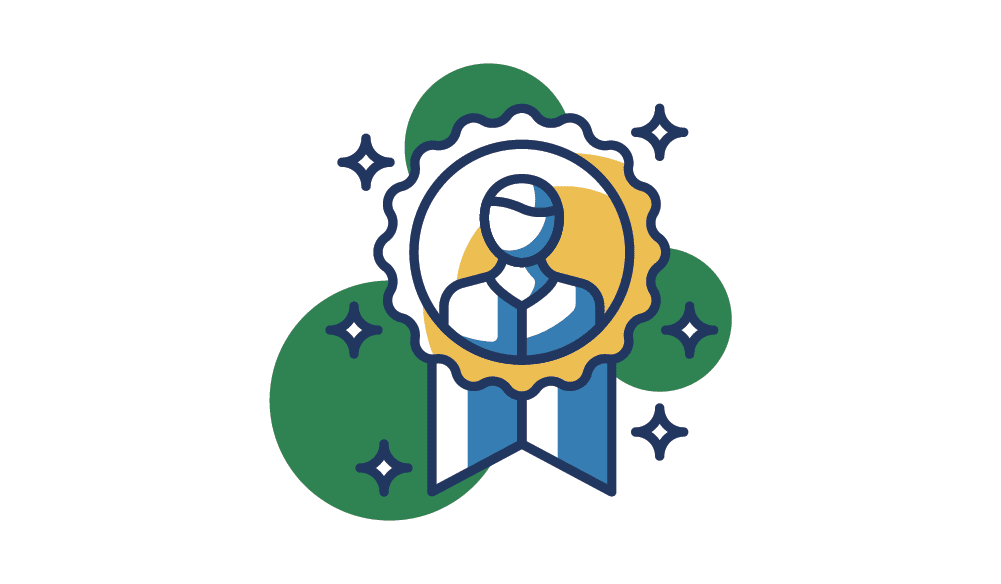 Adaptive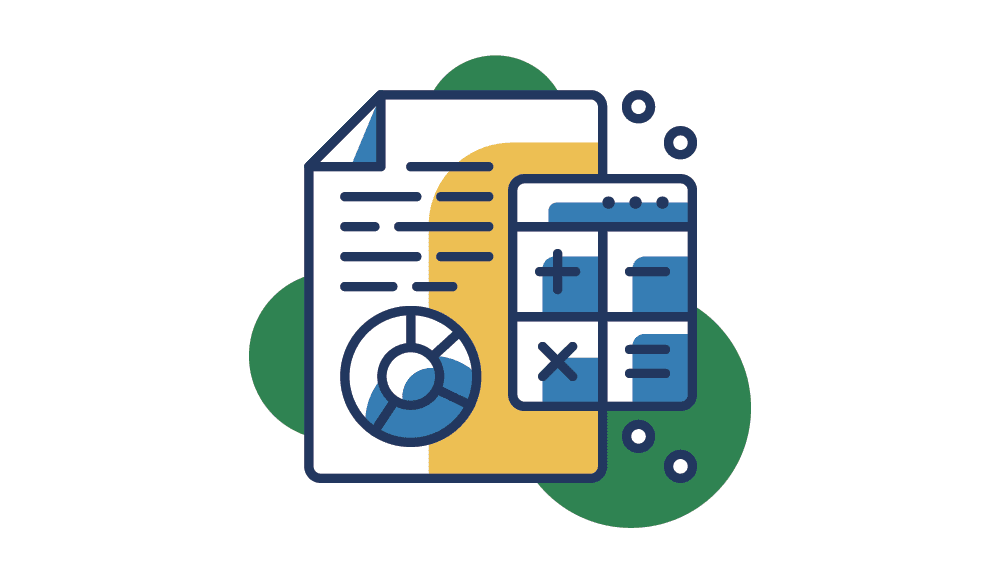 Data Driven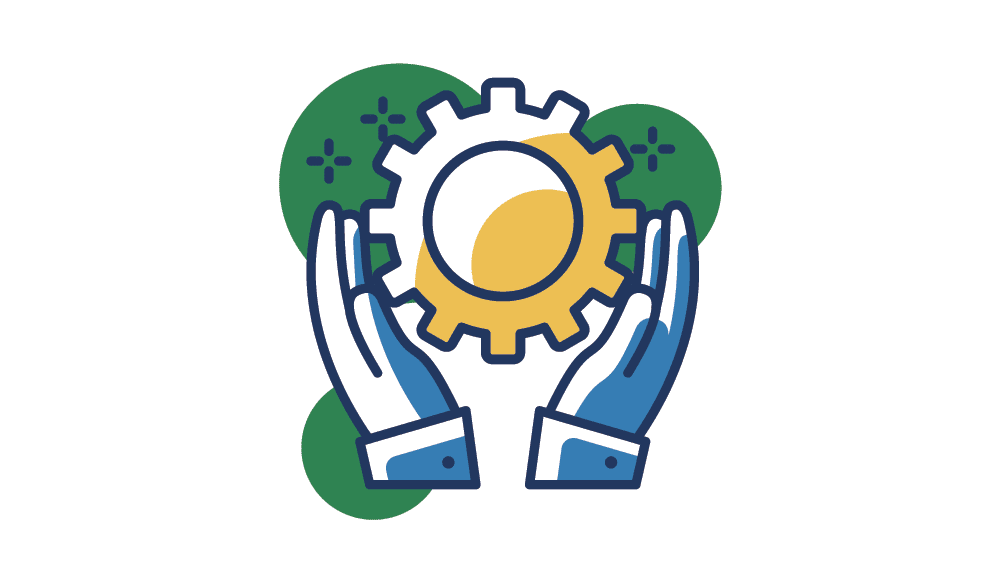 Service Oriented
To make West Java a leading province in using data and technology to support more responsive, adaptive, and innovative public service and policy making.
Big Data for Decision Support System
To support data-driven decision making
Government Digital Transformation
To accelerate government digital transformation
Improving Citizens Digital Experience
To help make citizens life more efficient with digital technology